Past Events:
We have created so many exciting & special events. All of "our events" have been customized to celebrate a special occasion or mark a milestone.
We have also been honored to help create amazing events that celebrate unique and special occasions for various organizations, groups and associations. Our goal for these events is to allow those who attend and participate to focus their attention on supporting an important and vital organization or association in their lives.
As you plan & host your event, it is our commitment to offer an exceptional experience and to create a meaningful event you and your guests will always remember!
Here are some of our exceptional events!
HighRock Farms Open House – A Taste of What Makes Us Special!
Granville Health System Foundation's Bourbon & Bites
Important Issues Facing Granville County–Meeting and Panel Discussion for Granville County Faith Leaders
Bee & Boo–Granville County Bee Association–Endowment Fundraiser and Concert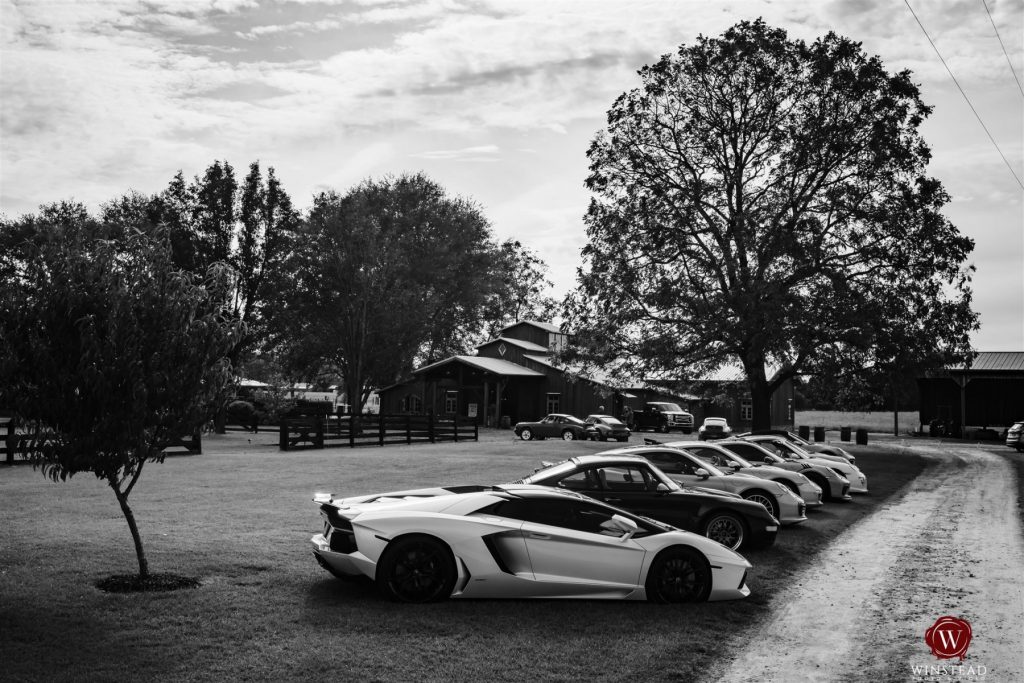 Bicycle Event
Important Issues Facing Granville County – Meeting and Panel Discussion for Granville County Faith Leaders
Bee & Boo – Granville County Bee Association – Endowment Fundraiser and Concert