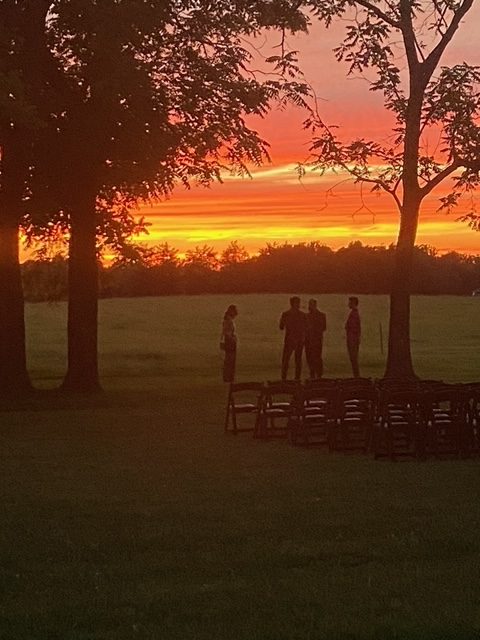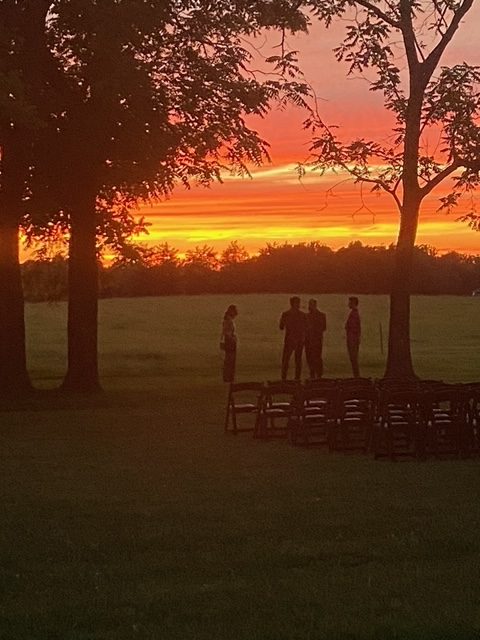 As you, your family members and friends live your lives, it's always important to celebrate your momentous milestones. HighRock Farms is the quintessential venue to mark your special occasion. Whether that occasion is a birthday, anniversary, baby shower, family reunion, church event or a fundraiser, if you can dream it, we can make it happen. And at HighRock farms we have been honored to be an integral part of making these celebrations beyond your wildest dreams! Even if you don't have a vision, we will help create an event that will celebrate every special occasion in your life.
At HighRock Farms our exceptional experience will help create a custom, special and wonderful event you and your guests will never forget!
Birthdays
Family Reunions
Special Occasions
Church Events
Fundraisers
Baby Showers
Proms
Class Reunions
And anything else you can possibly dream of!
How we will help
Present and help implement "outside of the box" ideas for creating a custom event
Offer a great location for both casual or elegant events, holiday celebrations or any other special occasion! (Like celebrating milestones or creations & innovations!)