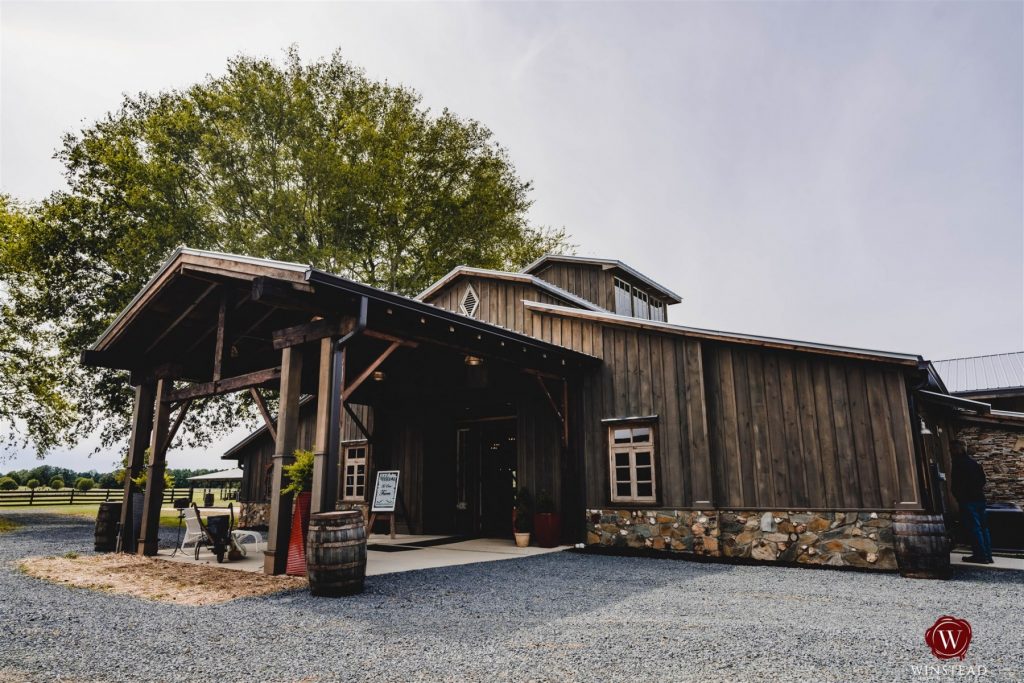 Retreats & Meetings
Conferences
Trade Shows
Galas & Awards Banquets
Luncheons & Happy Hours
Family Day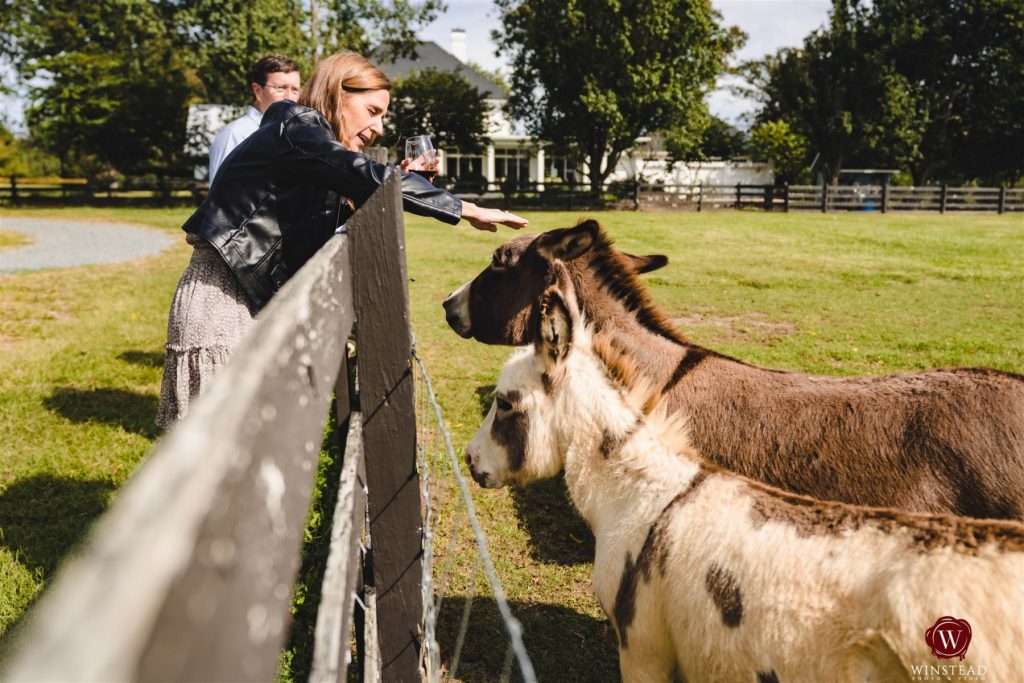 HighRock Farms is the perfect location and venue to host any and all corporate events. Large or small, lavish or intimate, focused or fun! All you have to do is name the event and we'll take it from there.
At HighRock Farms we know that staying ahead of your competition & developing your corporate team are essential to your business' success. And we know that in order to facilitate these key elements, you and your team need the ideal location to host custom retreats & meetings, team building experiences, exceptional celebrations and occasions that encourage employees and their families to gather together to encourage development of lasting relationships and create wonderful memories!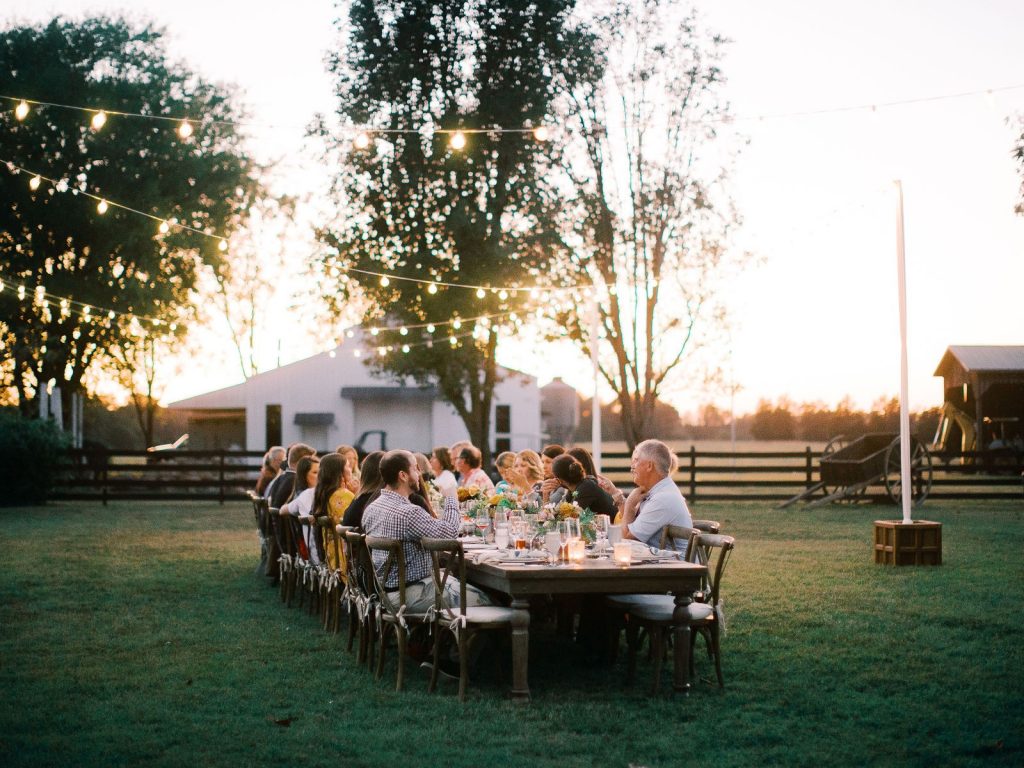 Important things to keep in mind:
Off-site, but not off the beaten path
Very convenient to RTP, Raleigh, Durham, and Chapel Hill
Just far enough away to make it the ideal place to grow your team
Help coordinating vendors/work with your event planner or internal staff
Help developing a positive and productive agenda
Intimate or large depending upon your needs
Wide open spaces – stimulating more creativity and positive interaction
Greater opportunities for open discussions and collaborations
Unique break and Dining Experiences – inside or out – enjoy the fresh air and the views
Family Days w/food trucks, bounce houses, 3-legged races and farm tours.
HighRock Farms is the perfect place to celebrate your entire team and their families!