Your wedding is one of the most important days of your life. HighRock Farms will help you realize your wedding visions and so much more! At HighRock Farms we will help make it a truly unique and exceptional event that you and your guests will never forget. 
HighRock Farms offers you a perfect place say "I Do" in a way that truly represents who you are and where you want to begin your journey together. From an incredible and unique indoor space to a pastoral out-of-door space (With views for miles!) and many other one – of – a – kind spots, HighRock Farms truly has it all! HighRock Farms is the ideal location for every special wedding "event".  At HighRock Farms we have helped countless couples along with their friends & family members create & host many incredible wedding events – Rehearsal Dinners, Bridal & Couples Showers, Bridal Luncheons, Bachelor & Bachelorette Parties and many more incredible celebrations!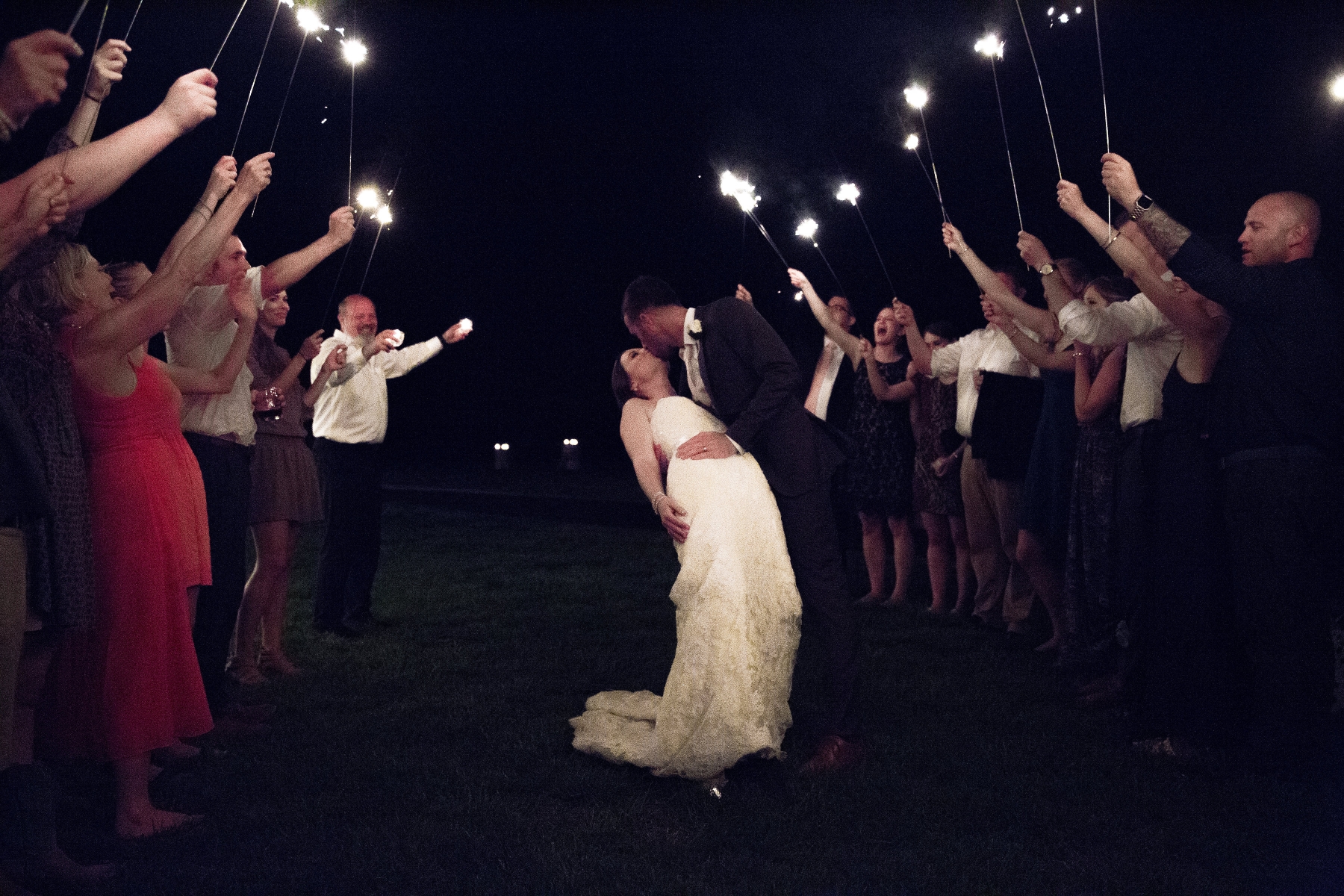 Any wedding event you can imagine we will make an event of a lifetime. Don't know what you want?  Our experienced and creative team of wedding hosts can help design & create your perfect event.